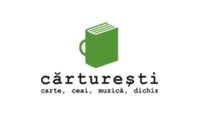 This space is meant to be an Oasis of Peace dedicated to parents and companions visiting Destiny Park with children under the age of 14 years.
While children access the experience areas in the park, parents / companions can relax in the Parents Lounge where they can have tea, coffee or a soft drink while checking their email or browsing one of the publications provided by our Partners.
Also in this space, you can be have casual or business meetings in which parents / companions can access the networking posibilities of Destiny Park.
It will not be possible to dine in this area as it is only intended for relaxation and networking.