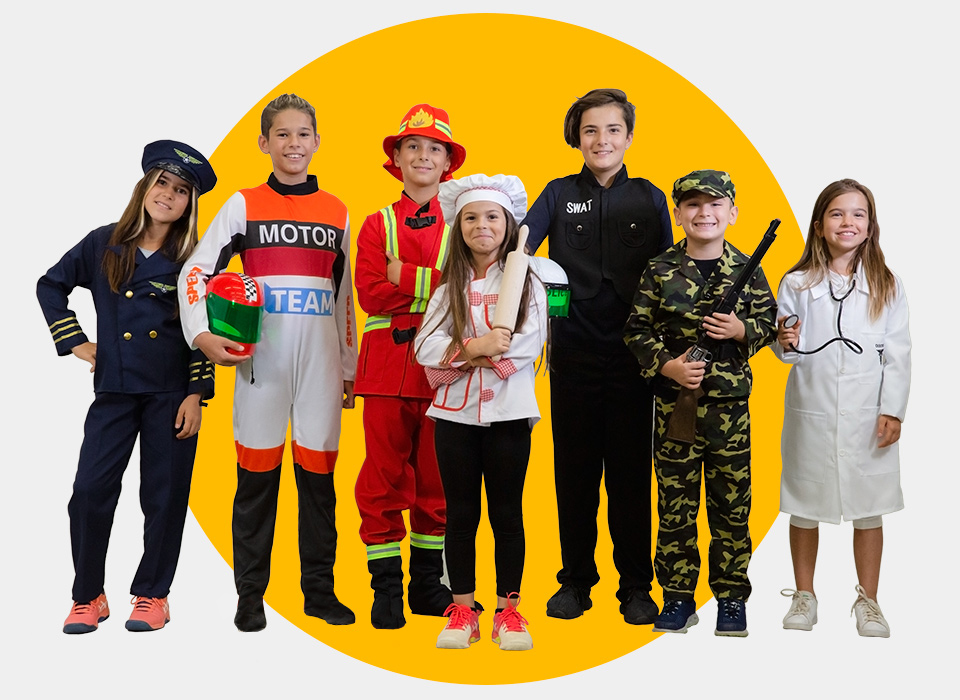 A world ruled by children!
Friends, welcome to Destiny Park! The place where the world is ruled by children.
The first edutainment park in Romania and the largest in Eastern Europe is located in Bucharest, Băneasa area. Urania Cremene is the parenting expert who designed the experiences for children.
Destiny Park is aimed at children between 4 and 14 years old and is a miniature universe where the little ones can be adults for a few hours or a day, having the jobs of grown-ups and being paid magic-money for them. All under the concept of edutainment, i.e. learning through play.
Pilots, doctors, TV presenters, firefighters, policemen – a whole world lies at the feet of children in this magical place created for them. The vocations, talents and passions of the little ones are observed by education specialists to discover what might be the areas in which they will excel years from now.